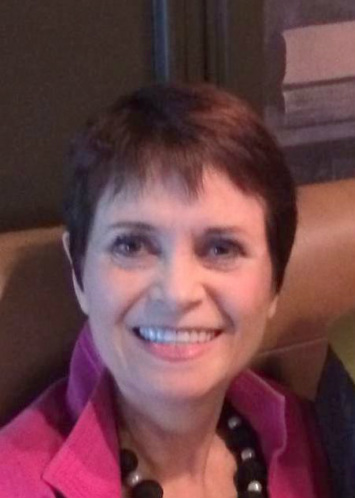 Patti Bryan
Patti Bryan grew up in Mississippi in the fifties and credits her colorful childhood for much of her inspiration. She earned a degree in journalism and felt that her creativity lay in her writing. She earned her living as a writer for years.

At the age of forty, she took a painting class, discovering a new passion. She worked as a painter for ten years, but as time went on, she painted less and less.

Then she discovered clay. Today, her love for her art is greater than ever. Building busts in Raku clay, she allows each character to reveal itself to her and is never sure who may appear. Her work has been sold in galleries around the world and been consistently juried into prestigious shows.

She recently returned to her roots as an artist and began painting and collaging again, in addition to her clay work.

She lives in Charlotte, North Carolina with her husband. Their adult daughters live nearby.


---